Description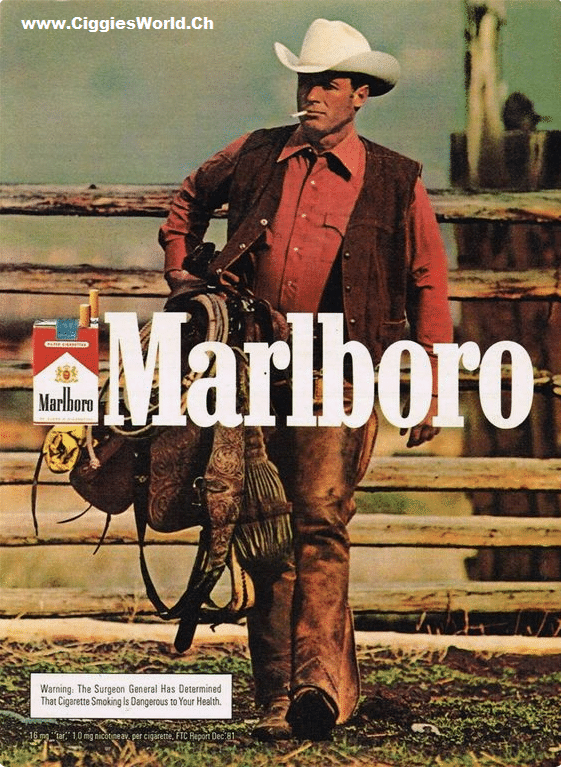 Marlboro Red – Selected premium tobaccos.
American blend in flip top box. 20 Class A cigarettes.
Marlboro is the largest selling brand of cigarettes in the world. It is made by Philip Morris USA within the US, and by Philip Morris International outside the US.
13 Mg Tar and 1.0 Mg Nicotine.
All Marlboro cigarettes sold in store are NON FSC.