Description
Sintren Frankincense – One pack contain 10 hand rolled frankincense cigarettes.
Known as Rokok Sintren, cigarettes made from a mixture of tobacco, root of rhubarb and frankincense are still enjoyed in the southern part of Central Java. The rhubarb cigarette is a heritage of Indonesian cigarettes in addition to kretek or clove cigarettes.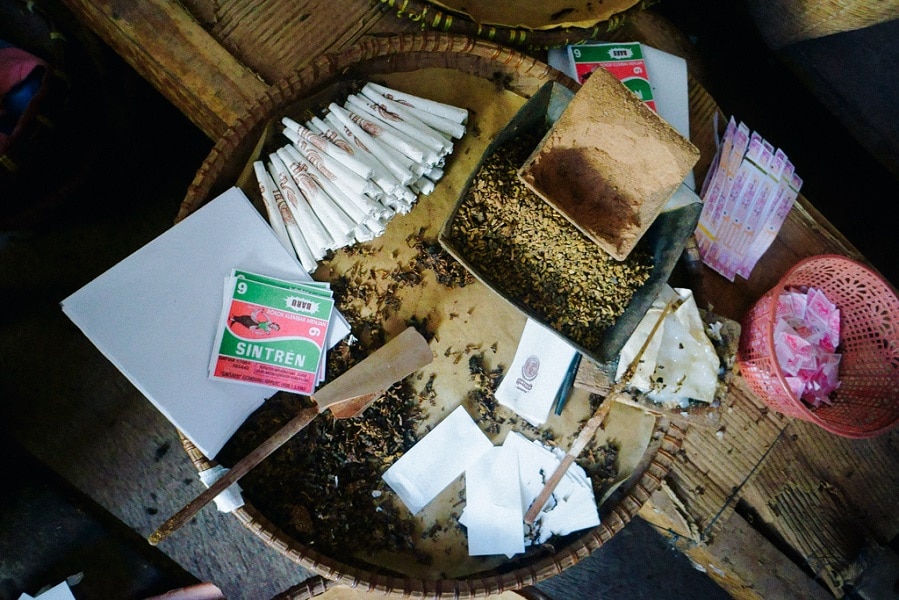 Because those who work are employees aged 60 years and over, how long will Sintren cigarettes last?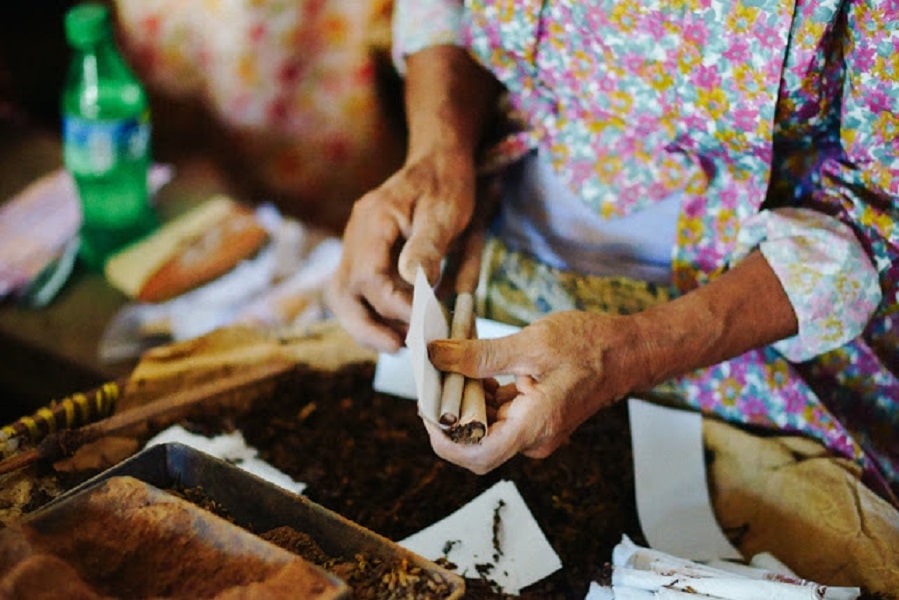 Because those who enjoy are consumers aged 60 years and over, until when Sintren cigarettes will be maintained? Of those who in the past 40-50 years were fit young men who still faithfully smoke Sintren cigarette. Rarely is there any young generation of this era who wants to enjoy this legendary cigarette.
Sintren cigarettes are individually hand rolled, bigger, fresher and aromatic.
Skillful hands, while enjoying a strong drag of frankincense cigarette.