Description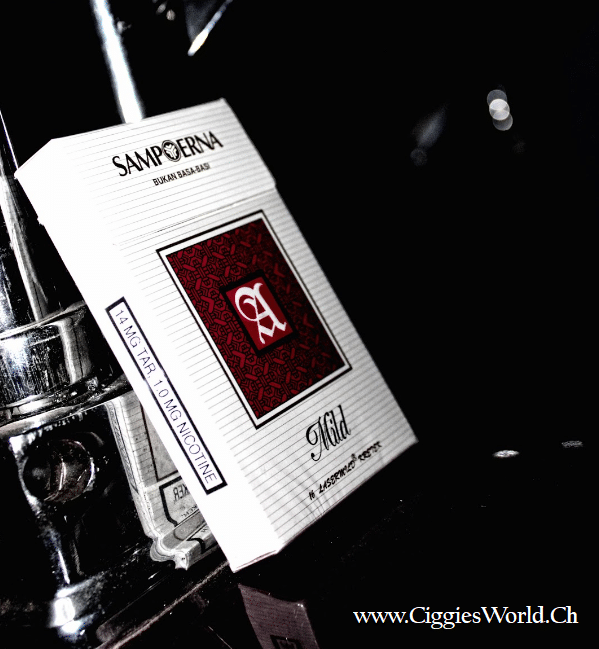 Sampoerna A Mild is a balanced blend of high grade Java aromatic, American and other high quality tobaccos. The distinctive flavour, taste and aroma come from the addition of fine natural cloves. This quality cigarette is brought to you with pride and an uncompromising dedication from the House of Sampoerna.
1.0 Mg Nicotine 14 Mg Tar. 1 carton contains 10 packs.
Bukan Basa-Basi 16 lasermild kretek cigarettes.
All cigarettes sold in store are Non-FSC.
Author's comment "I've been smoking the Sampoerna Mild since middle school. Most of the upper middle class high schooler, young executives, and women smoker in Indonesia smoke this brand. Sampoerna Mild has this normal weak start (a bit hard to drag) and first few weak tasting drags that makes you wanna quickly smoke till halfway of the cigarette so you can taste the full flavour of it. Sampoerna Mild would be the cigarette I would recommend to first timer who never smoke clove cigarettes before because the flavour from this perfect mixture of javanese tobacco, finely ground cloves and Sampoerna special flavour sauce is just perfect."