Description
Marlboro Zing Fusion
Minimum Order 5 Pack!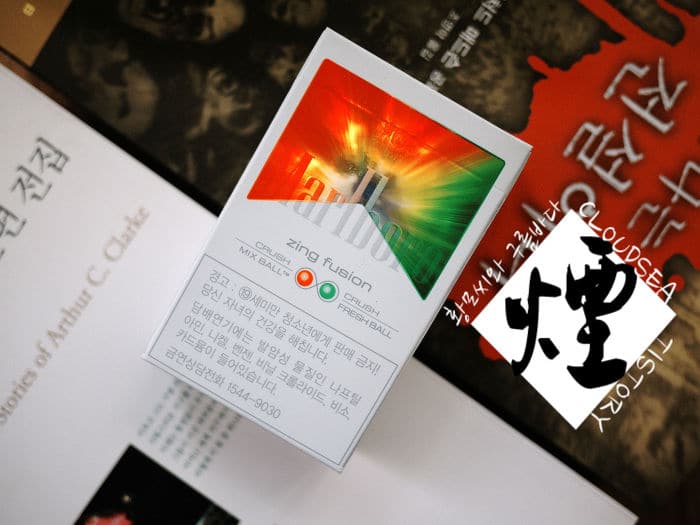 Philip Morris Korea rolled out Marlboro Zing Fusion, the latest brand from its flagship Marlboro lineup, in Korea.
Customize your taste sensation with the Zing Flavor Ball and Fresh Ball.
Marlboro Zing Fusion – 20 menthol cigarettes – Firm Filter.
Made in Korea by Philip Morris Korea Inc.
Tar 6.0 mg and Nicotine 0.5 mg
All Marlboros in store are Non-FSC