Description
Camel Activate Purple Mint – Control your flavor – Press to Activate.
20 Class A cigarettes. 8mg of tar and 0.6mg of nicotine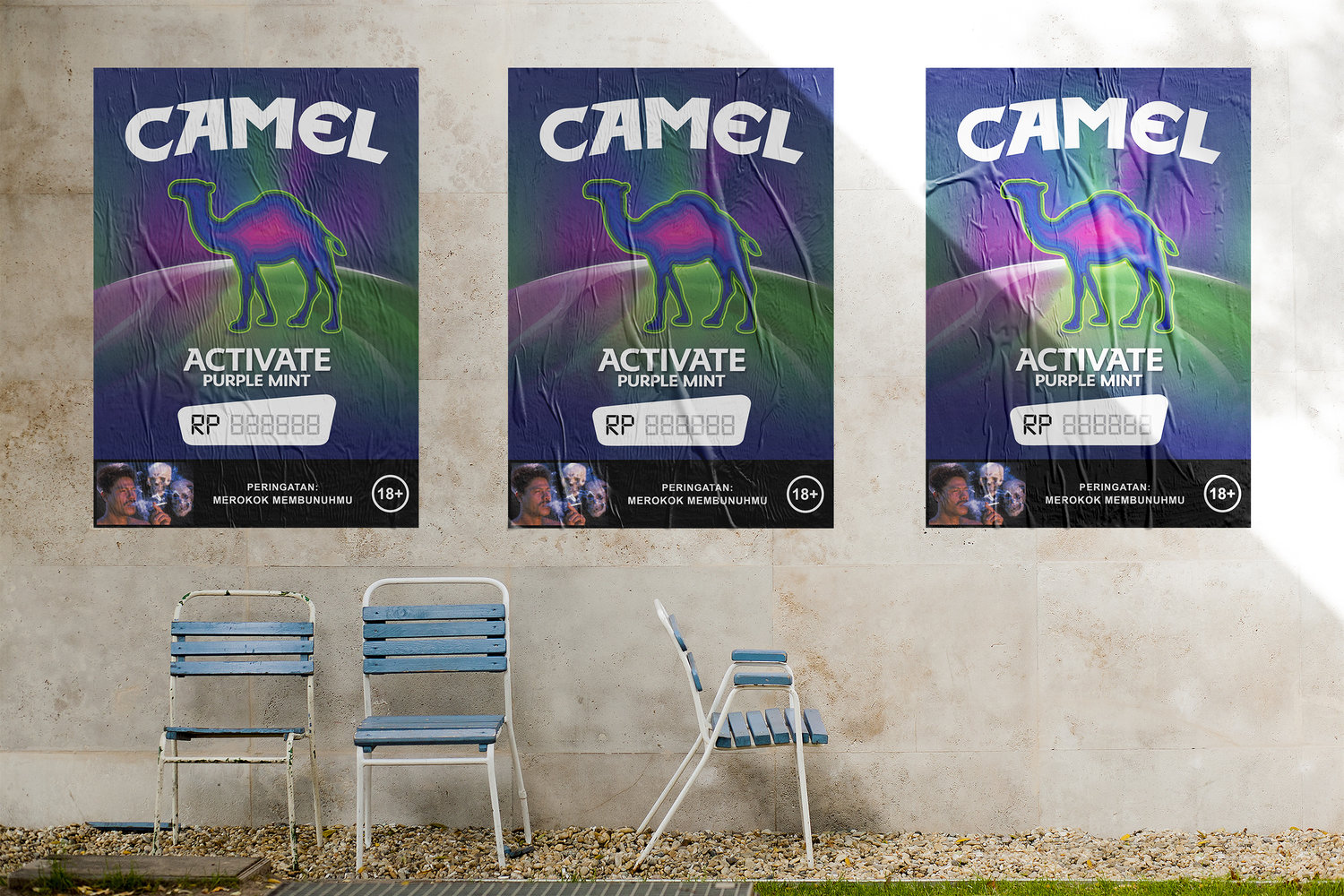 This cigarette is the first cigarette containing "tangy" capsule in Asia. This has become a trend in the Asian countries with the presence of this excellent products from Japan Tobacco International (JTI). They also produce other similar brands such as Winston Purple Mint and Mevius Options.
Camel Activate Purple Mint is a menthol cigarette with the additional grape-flavor "boost" capsule (in this case adding a sense of "tangy" to a cigarette). Purple capsule in this cigarette has a slightly different function compared to Marlboro Ice Blast. In the case of Marlboro Ice Blast, the taste of the cigarettes after clicked does not change so dramatically, there is only a slight sensation of mint but with a stronger menthol. While in this cigarette at first just the usual menthol taste, but after clicked the grape flavor will kick in. So this Camel Purple Mint is more comparable to Marlboro Purple Burst.
Camel of Japan Tobacco International since 1913.