Description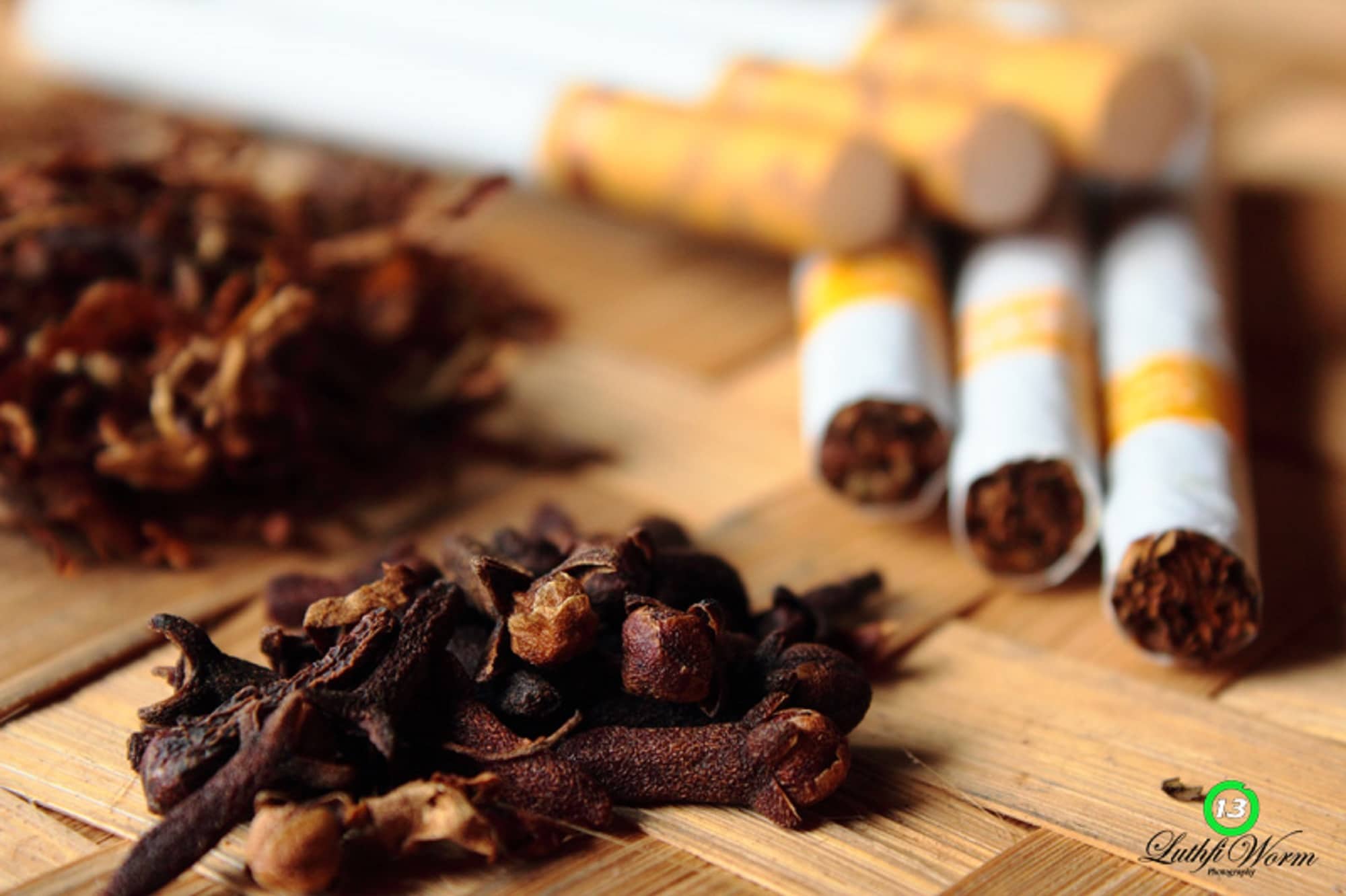 CGW Kretek Original rolling tobacco is based on secret recipe passed down from generations of kretek tobacco blending experience.
Blended from selected Javanese tobacco and Virginian tobacco with high quality clove and special sauces, deliver consistent taste from many generations.
Perfected by a time tested Javanese recipe that results in the uniquely delicious essence and fragrant aroma of CGW kretek intense rolling tobacco.
This is an amazing kretek tobaccos that can be enjoyed even without filter. The drag is so smooth, the taste is so sweet and incredibly tasty!
Equivalent to 25 mg Tar 2.0 mg Nicotine when you rolled it to King Size cigarettes.