Description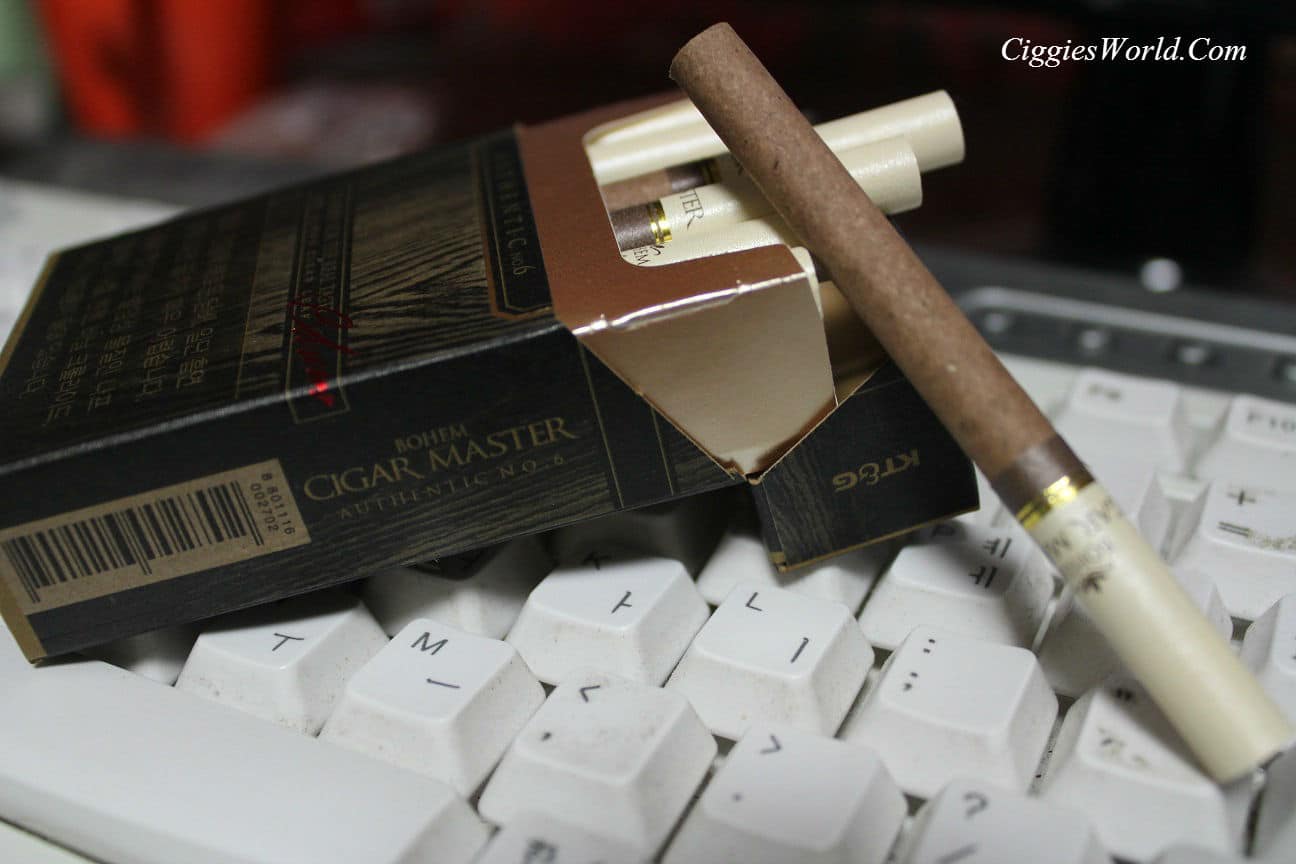 Bohem Cigar Master – A new high-end cigarette from Bohem Cigar.
The Bohem Cigar Master is under the company's Bohem Cigar line which is the first-ever cigar leaf-containing cigarette brand.
The product maximizes the original taste and body of a cigar by using a rolling paper which contains cigar leaf and high-quality Cuban cigar leaves.
The product contains 6 mg of tar and 0.6 mg of nicotine.