Description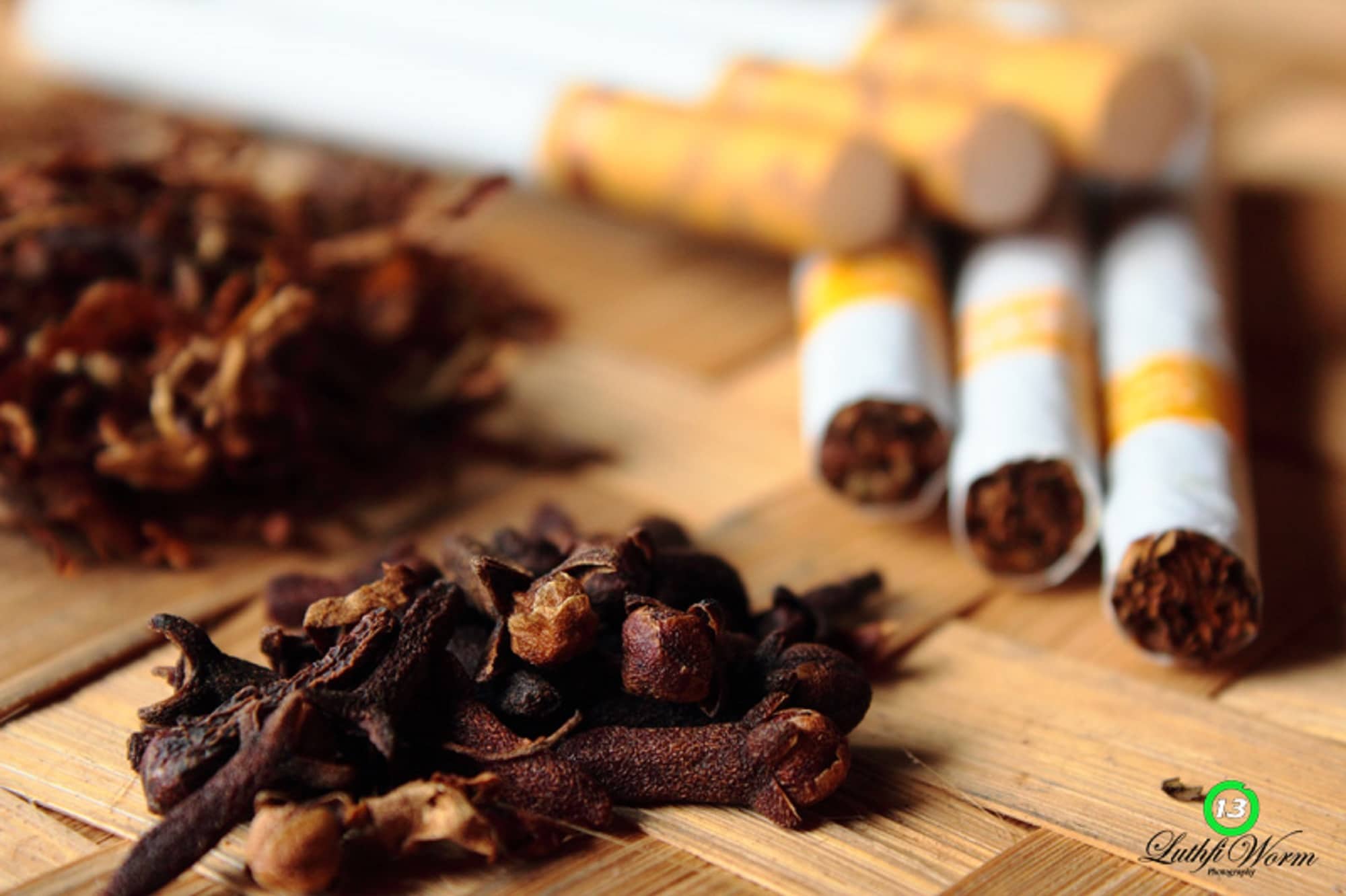 CGW Kretek hand rolling tobacco is based on secret recipe passed down from generations of kretek tobacco blending experience.
This unique blend is a mixture of superfine tree-matured cloves and top grade tobaccos from various regions in the archipelagos.
Perfected by a time tested Javanese recipe that results in the uniquely delicious essence and fragrant aroma of CGW Kretek Tobacco.
This is an amazing kretek tobaccos that can be enjoyed even without filter. The drag is so smooth, the taste is so sweet and incredibly tasty!
Equivalent to 1.0 Mg Nicotine 14 Mg Tar when rolled into King Size cigarettes.